| | |
| --- | --- |
| | |
| | For a complete description and pricing, visit out class schedule page. |
| | |
| | DRE In-House Escrow Operations- 4/27 |
| | Escrow Processing- 5/18 |
| | RESPA & Marketing- 5/18 |
| | Lenders Instructions- 6/8 |
| | Bulk Sale I - 6/8 |
| | Commercial Escrow - 6/22 |
| | Notes & Deeds - 6/29 |
| | Basic Escrow (Half Day) - 6/29 |
| | Marketing Escrow Services - 7/13 |
| | Bulk Sale II - 8/3 |
| | |
| | Join Our Newsletter |
| | |
As the premier provider of escrow training in Southern California, The Escrow Training Institute has provided training for over 12,000 registrants. Our classes are posted on this site each month.

We currently offer a wide variety of escrow training programs, ranging from "Basic Escrow" to more advanced classes such as "Commercial Escrow", "Bulk Sale Escrow", "Escrow Marketing" and more! We also offer classes for "Starting Up an Escrow Company or Division." Click here to view a full list of our classes.

ESCROW TRAINING INSTITUTE IN ACTION - WATCH VIDEO BELOW



WHAT WE BELIEVE!


MISSION STATEMENT (WHAT WE DO)
"Provide an Exceptional Educational Experience, First Time, Every Time!"

VISION (HOW WE ARE PERCEIVED)
"Being the Training Company of Choice, within the Escrow & Title Industry"

OUR CORE VALUES (WHAT WE PRACTICE)

INTEGRITY in all we do!
STAYING ABREAST of industry trends and individual training needs!
SHARING KNOWLEDGE both in the classroom and outside!
HELPING OTHERS SUCCEED , our Measure of Success!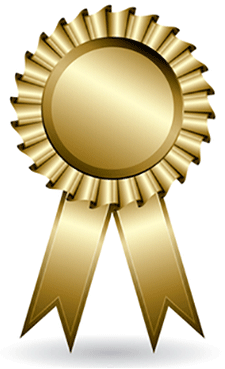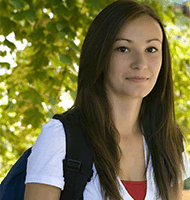 949-589-1460
Lobrien.eti@att.net
www.escrow-eti.com